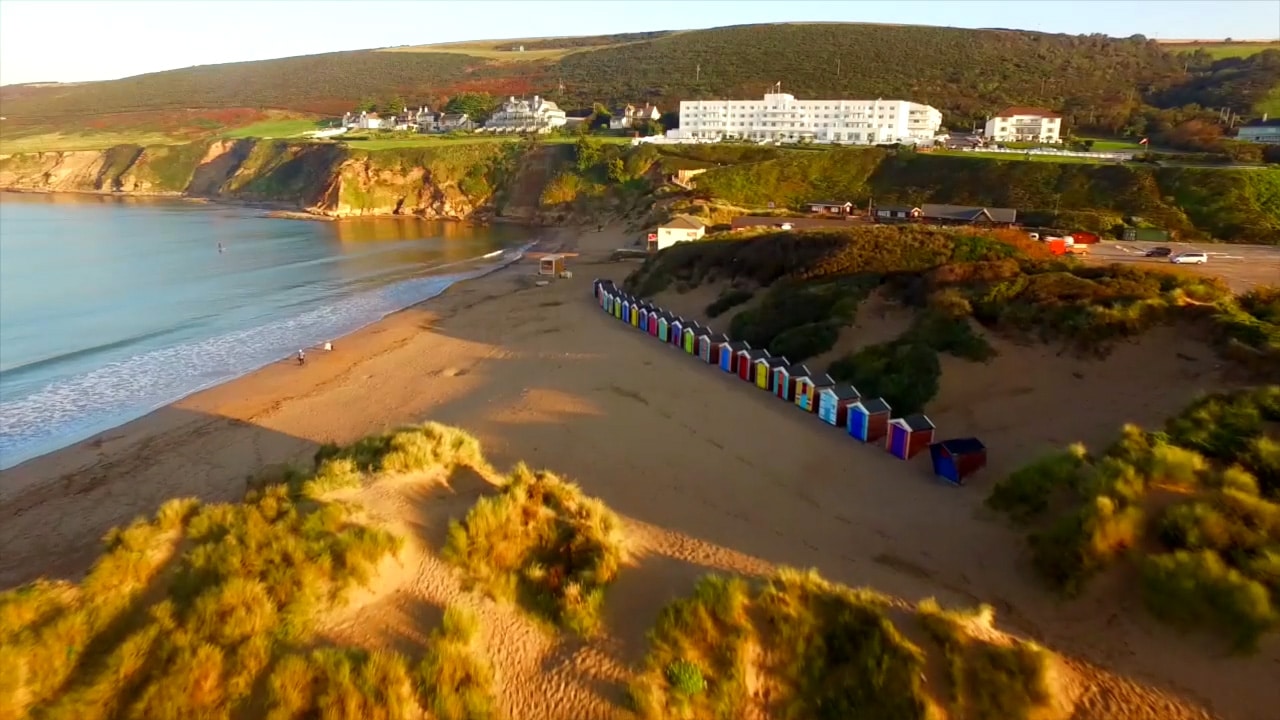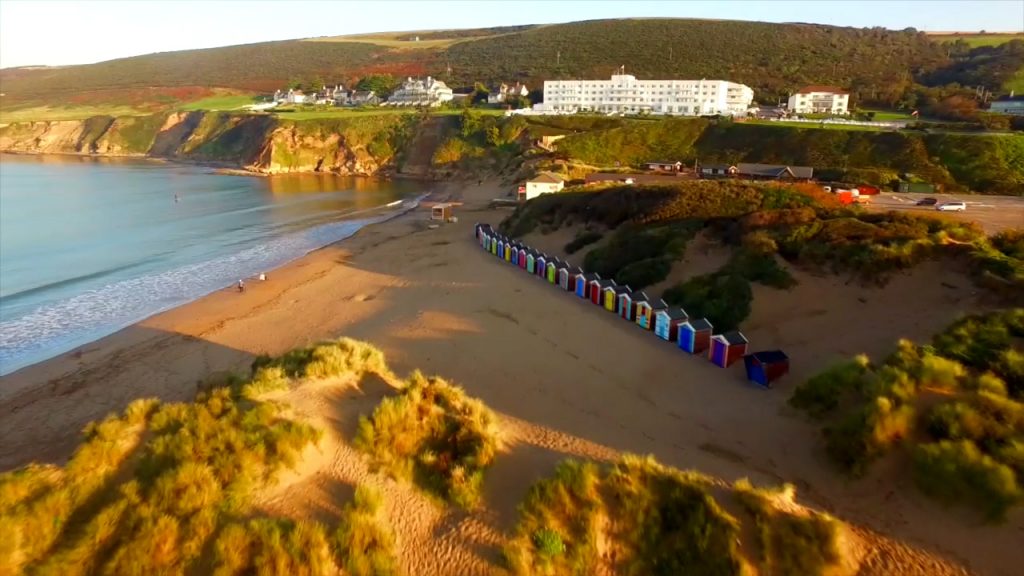 #DMF2019 Winter Conference, 05.02.19, Saunton Sands Hotel, North Devon
'informative' – 'inspirational' – 'a great day' – 'an inspiring day'
'excellent talks'  – 'lots of inspiring talks' – 'great day'
(Delegate Feedback)
Blue Health + Blue Action
In early 2018, a discernible 'Blue Planet' effect was taking place.  The global broadcast of the BBC's Blue Planet II series and its succession of stories and images that both amazed, inspired and appalled, generated a new wave of marine awareness and action, that placed the health of our oceans, and the urgent need to do something to protect them, firmly in the public eye.
As 2018 unfolded it seemed as if every month we were presented with new evidence about the unsustainable impact we are having on our global ecosystems and new dire warnings about the catastrophic consequences this impact will have on the health of our 'blue' planet and on our own health and well-being.
Now in early 2019, it seems more urgent than ever to harness the tide of public interest in the health of our 'blue' environments and for us to take individual and collective action: to do something that makes a difference.  What better time too to resolve to be more active, to engage with, and to enjoy our stunning marine and coastal environments.
#DMF2019
After an extended sabbatical the DMF was back for 2019 with a meeting that focused on the themes of Blue Health and Blue Action.
In our morning sessions we explored the notion of 'Blue Health', both in terms of examining the quality or health of our marine and coastal environment and by looking at the critical role these environments and spaces can play in supporting and improving human health and well-being.  We got a spectacular visual introduction to the day and our marine environment from marine photographer and author Dr Paul Naylor.  We heard from Prof. Richard Thompson a world leading expert on marine litter, and from Dr. James Szymankiewicz a local GP and Chair of the Devon LNP, on the value and need for 'Blue Space', as well from many other key organisations responsible for monitoring and managing the health of our marine and coastal environments and for promoting their health benefits  (e.g. Environment Agency, Natural England, South West Water, RYA)
In the afternoon our attention turned to 'Blue Action'.  Inspired by Defra's 2019 Year of Green Action (YoGA) and in collaboration with Devon Local Nature Partnership, #DMF2019 provided an opportunity to both showcase a range of existing local initiatives as well as provide a collaborative space and platform for discussing and issuing our call to Blue Action.
As with previous DMF events our #DMF2019 meeting was characterised by the quality of its speakers and the timeliness of the issues addressed.  It provided a unique opportunity to network and discuss not only the day's agenda but all things marine and coastal.
See full details of the Programme
Presentations
Session I – Ocean Health
Session II – Human Health
Session III – Making a Difference
Session IV – Blue Action
Info on outputs from this facilitated 'workshop' session available shortly