Understanding, Managing and Coping with Coastal Change
As world leaders gathered in Paris for COP21 and another succession of extreme winter storms (Desmond et al.) battered and inundated the UK, the Devon Maritime Forum met for its Winter15 'Coastal Change' meeting atop the cliffs of Dawlish at the Langstone Cliff Hotel.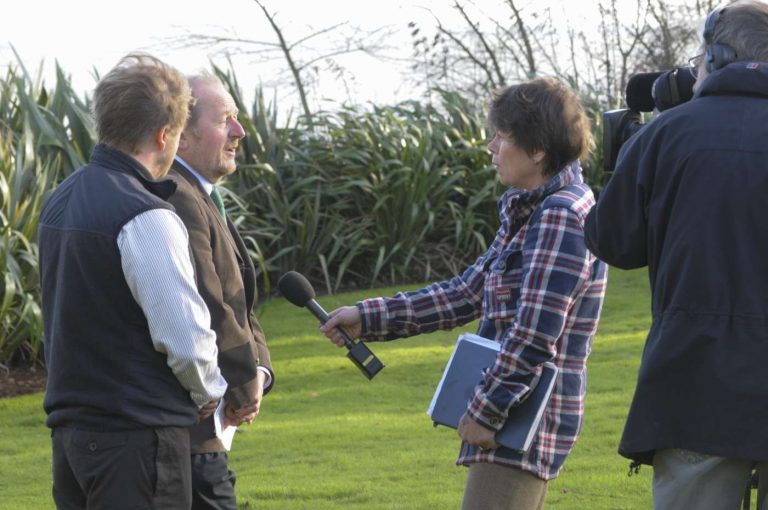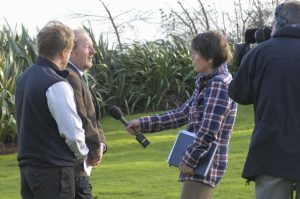 The Programme
With the world's coastal communities, from Tuvalu to Topsham, in the frontline of climate change and evidence suggesting that as a consequence of rising sea-levels and increased storminess the rate at which coastal change takes place will significantly increase as we move further into the 21st century, it has become imperative that we plan for coastal change and manage our coastline in a way that meets the needs of both our coastal communities and the coastal environment.
Addressing this challenge, the  Devon Maritime Forum Winter15 meeting examined how and where our coast is changing and assessed current predictions for future change. We heard from those working on the front line of coastal change, managing and mitigating, and dealing on a daily basis with the impacts of sea-level rise and recent 'exceptional' storminess. There were also presentations from a range of experts and practitioners on how we can best adapt to, and cope with coastal change. The meeting explored, for example, the relative merits of both 'hard' and 'soft' engineering solutions and critically evaluated the practicalities and politics of 'no active intervention'. A number of innovative new approaches to coastal management, which have the potential to offer significant environmental and/or socio-economic benefits in addition to providing coastal protection, were showcased, and the critical role spatial planning needs to play in adapting to coastal change was highlighted.
Incorporating all these issues and perspectives the meeting's special session on 'Coastal Change and Rail Resilience' focused on the Peninsula Rail Task Force's ambitions to get the region's rail network 'back on track' following the devastating disruption of recent winter storms. We heard from the Task Force about their 3-point-plan for greater rail resilience, connectivity and capacity, about the compelling economic (and social) rationale for investment, and about how the long-term resilience of the coastal mainline at Dawlish remains a central and 'top priority'.
In addition to the above, there were the usual soapbox sessions and many opportunities to network and discuss items on the agenda, individually with speakers, and collectively through plenary forum discussions.
Full Programme details available HERE
Presentations
Session I – Understanding and Managing Coastal Change
Session II – Coping with Coastal Change: Adaption and Innovation
Soapbox Session
Special Session  – Coastal Change and Rail Resilience